In today's business world, you need to find solutions quickly on the fly that work without reinventing the wheel.
SOLVERION helps to find the right model, method or tool whenever needed. Classroom type of training and reading books helps; however, we aim to bring your toolbox right to your workplace – in the way you need it to deliver your work successfully and smarter. Good consultants and projects managers develop their toolset in view of their problem situation – the not so good ones rely on some standard stuff that they gained elsewhere and redefine the problem so long until it fits to the toolset they have.
SOLVERION is the enabler for the compilation of your ideal set of frameworks and tools for your problem – and to ensure that the real problem is tackled.
SOLVERION supports creative, constructive and time-efficient smart working without wasting your time re-inventing the wheel and search for hours on Google to get to excellent results.
Add-on Services.
Our experience suggests that although the online based guidelines on how to use SOLVERION are very helpful, it may help to get some more hands-on practically oriented support to embed the use of SOLVERION with the users.
In the News.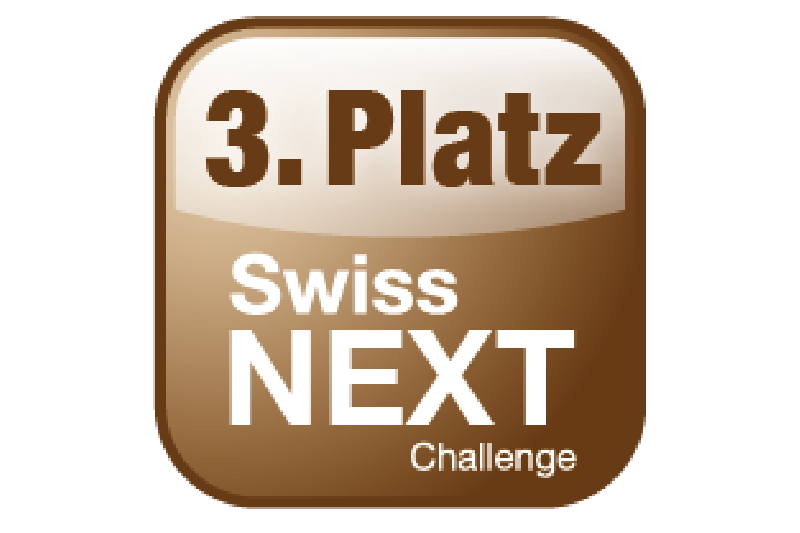 Start-up award price winner
The initial version of Solverion won the 3rd price in the Swiss start-up competition (SwissInnovation Challenge 2015). It has developed into a much more comprehensive and fully customisable service since then.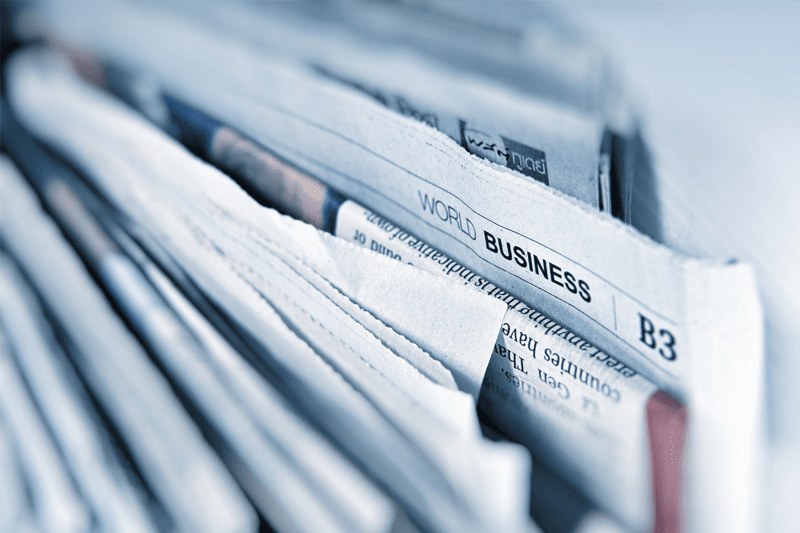 South African Sunday Times, book review July 2010
"...a treasure trove of tools that can be used by managers to tackle problems…clear and easy to navigate. It is a unique reference work and guide for those wanting to learn about or who are active in the fields of consulting, project management and problem solving in general."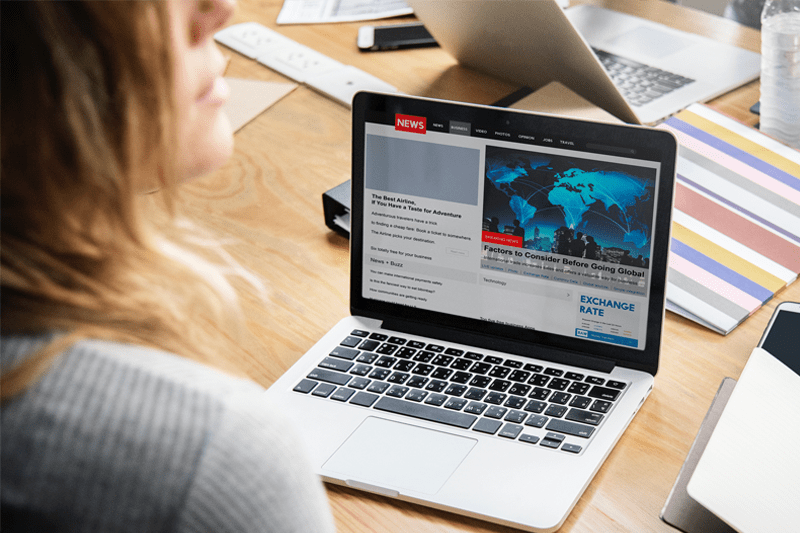 amazon.com review
"...the costly trial and error eliminated by Nicolai's careful explanations and facilities in this book, mean not only many man hours saved, but exceptional leverage gained."